Wanna Cookie ??
Our Assorted flavors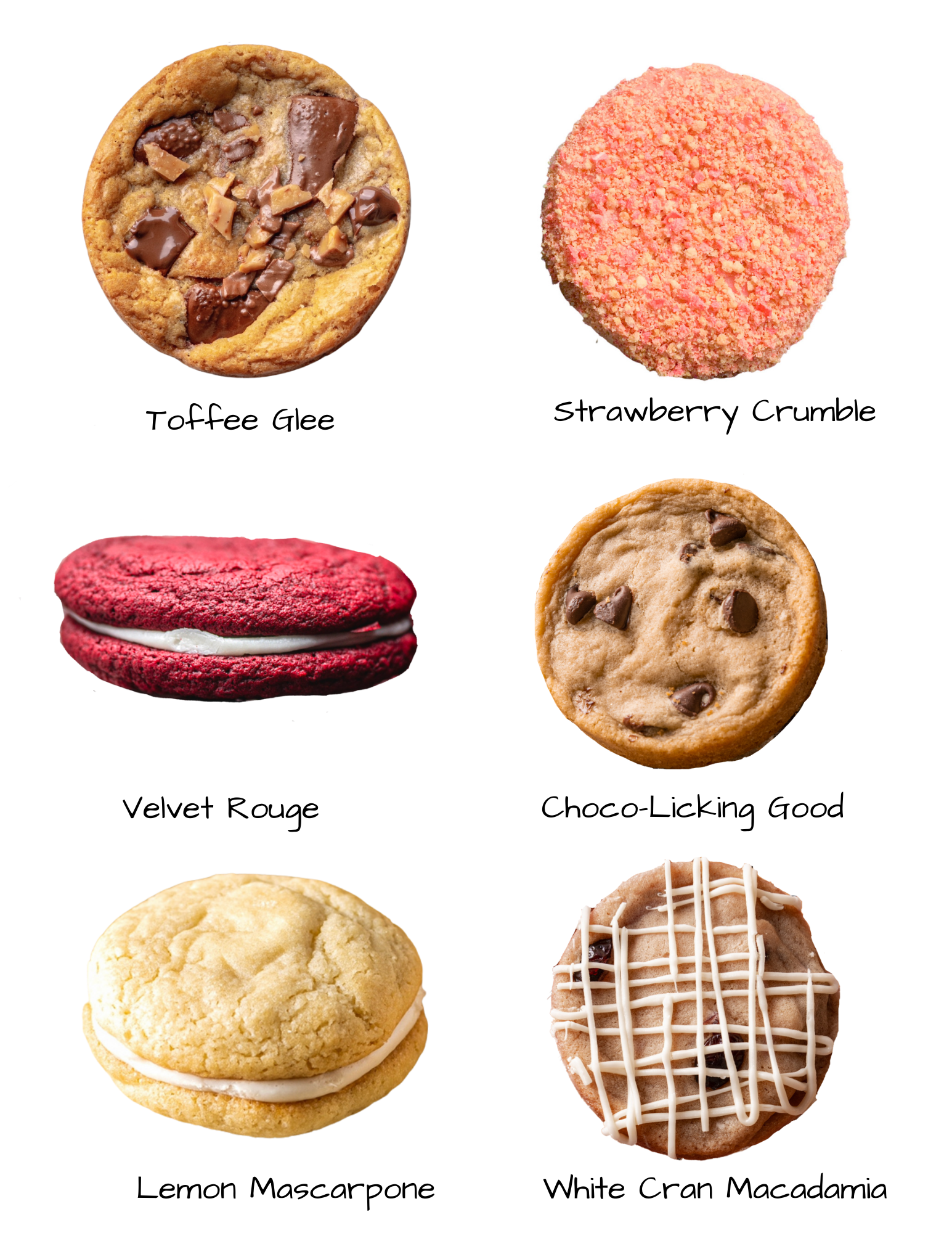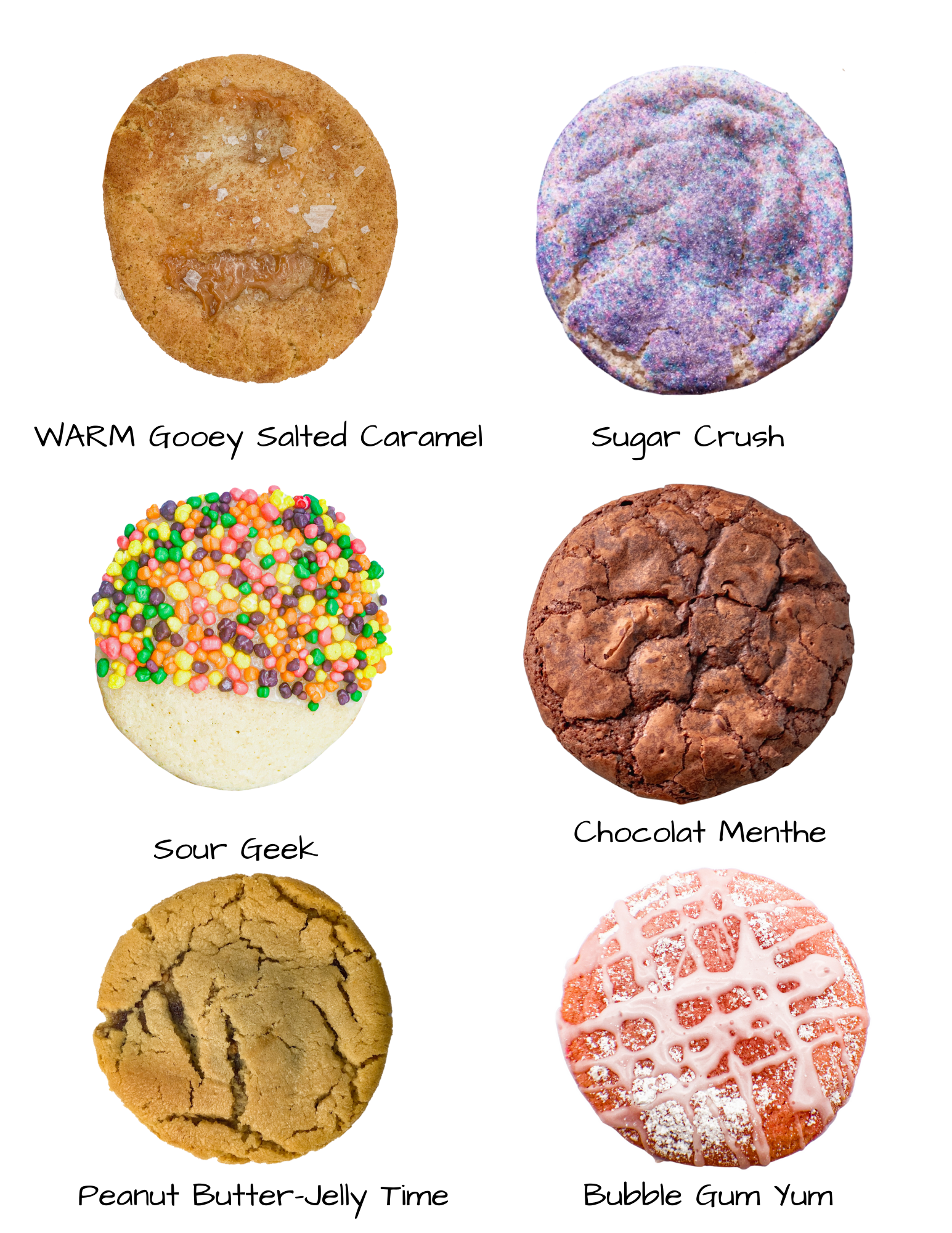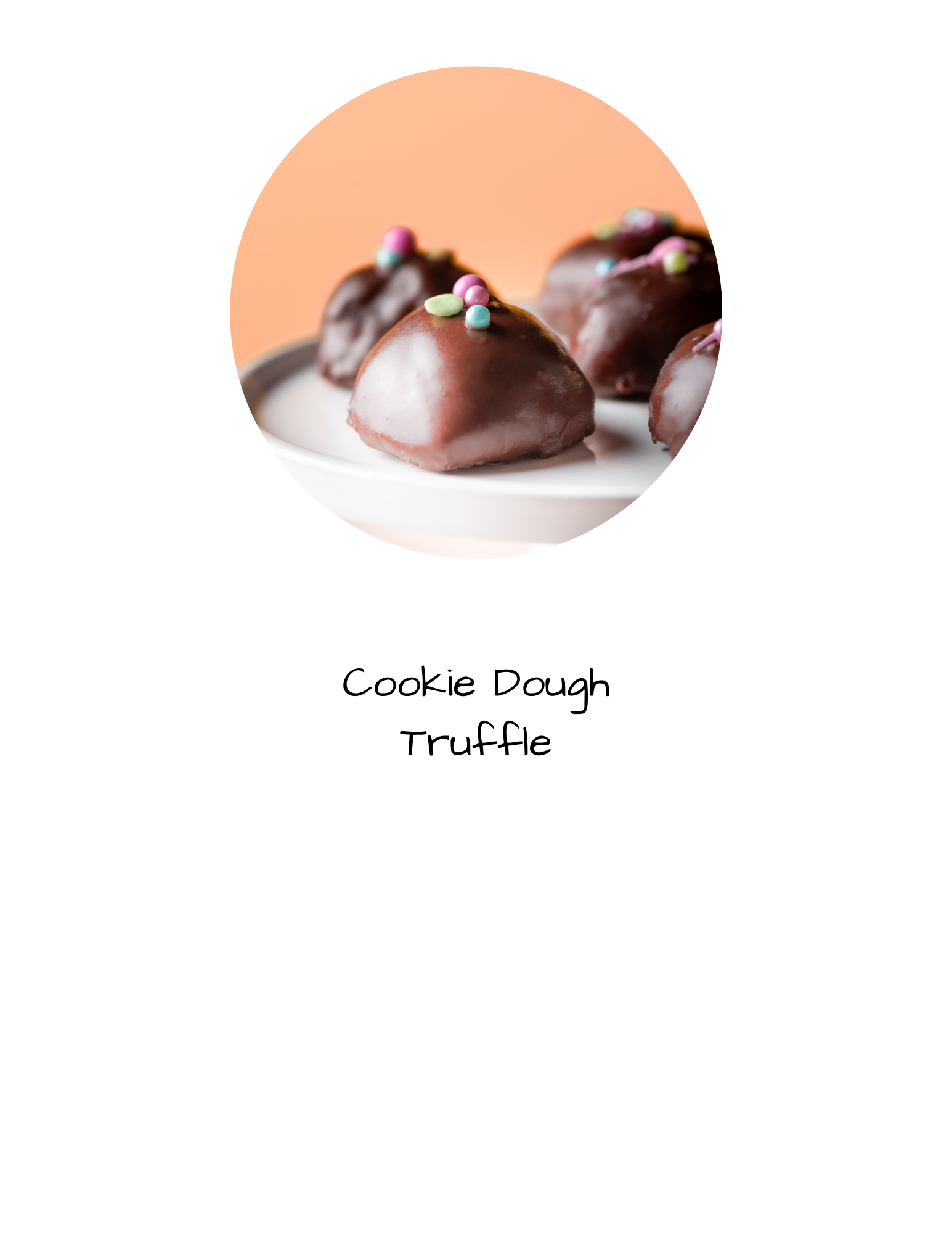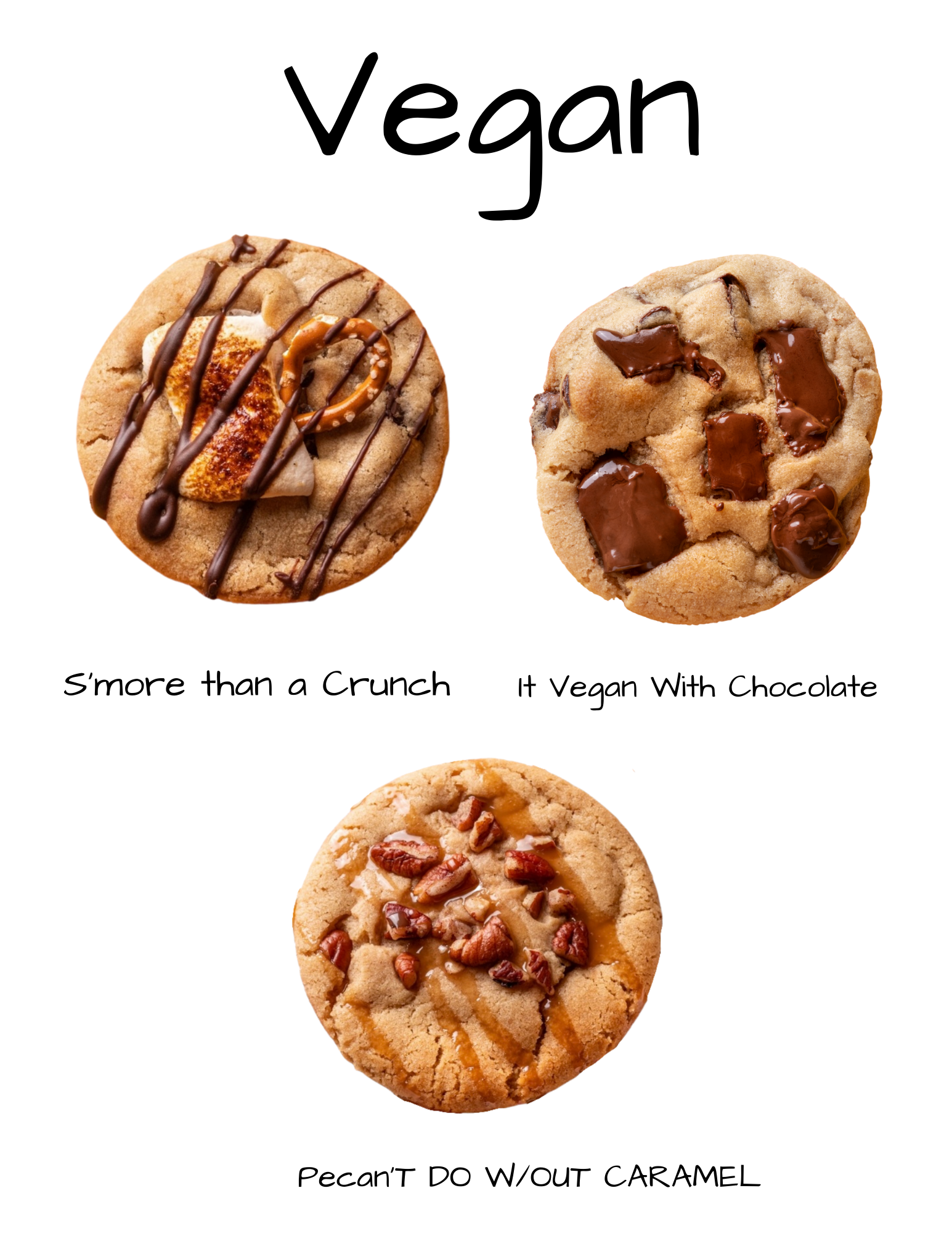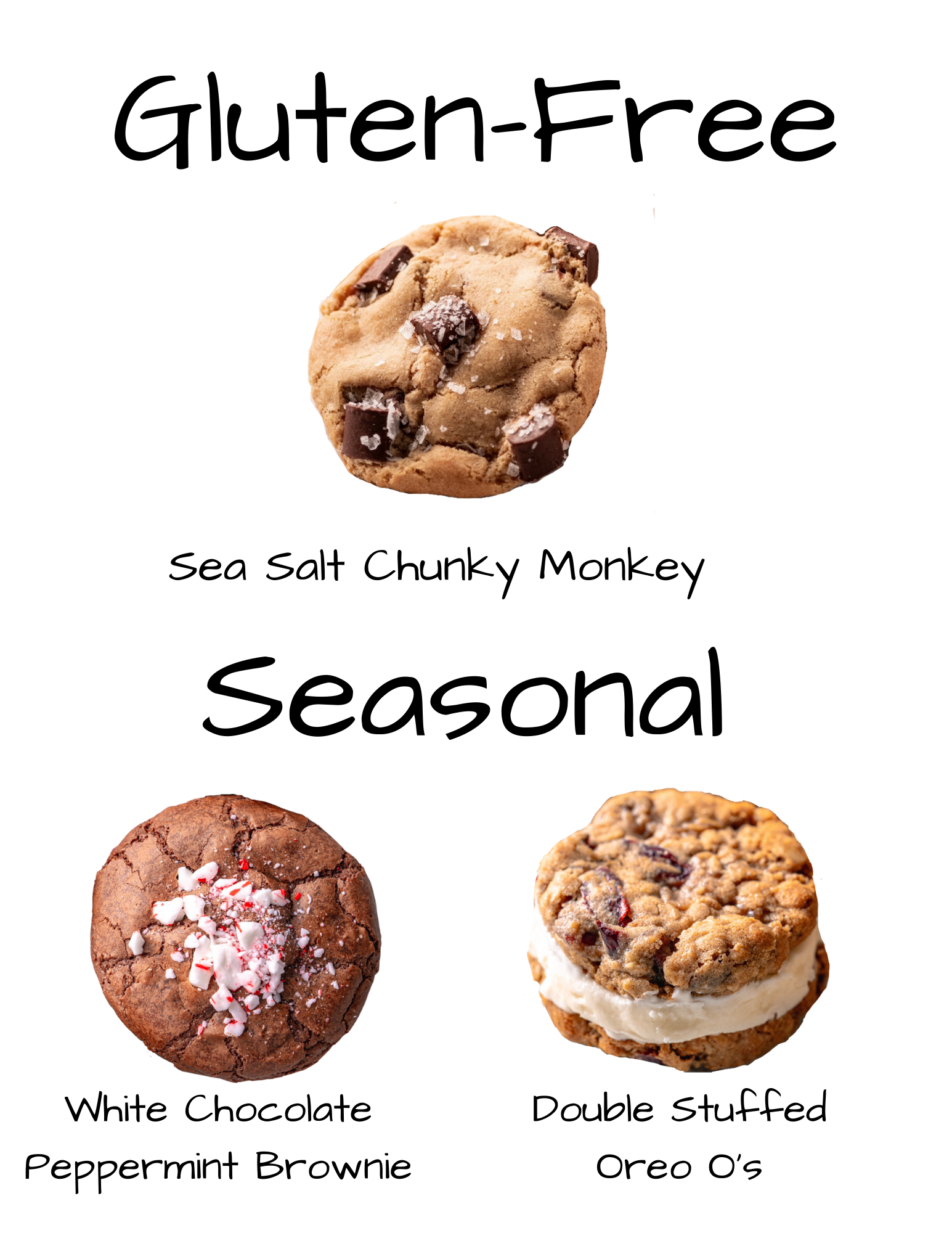 Fl
avors 
For
Days
Is there really such a thing as too many cookies? We're looking at you, cookie lovers. Our gourmet cookie line comes in 17 unique flavors to satisfy every pallet. Whether you prefer sweet, sour, minty, or fruity, we have a cookie with your name on
 it. From our ultra-sweet pink sugar cookies that Barbie herself would approve, cooling mint, to our sweet & salty flavor combos, no matter what you're craving, The Cookie Magnet has you covered. 
Not Your Average Cookies
What is a "Cookie Magnet" Cookie
, you may ask? It's a decadent, homemade cookie baked with top-quality ingredients and a 
whole lotta love
! We satisfy your sweet tooth with our magnetizing treats that will leave you wanting more. Our cookies are made for individuals who love a good tradit
ional 
cookie, but
 are a little bored with the repetitive flavor options. 
Each cookie will arrive at your door individually wrapped to preserve freshness. All cookies come in one of our custom striped gifting boxes. 
Tip: If you have enough willpower (ku
dos to you, we don't), you can save your cookies in the freezer for later. Feel free to freeze our cookies for up to 3 months. 
Behind the Scenes
The cookie magnet is a gourmet cookie line that offers a variety of decadent flavors to satisfy all taste bu
ds. It was important to us that we gave our customers more than your average gourmet cookie line, no shade, but we think our cookies are pretty awesome. We have flavors for the traditional pallets, the wild cards, the sweet 
tooths
', and the sour-lovers.